Youth Missions
Doing for others is integral to the training and experience of the youth who are involved at Church of the Cross.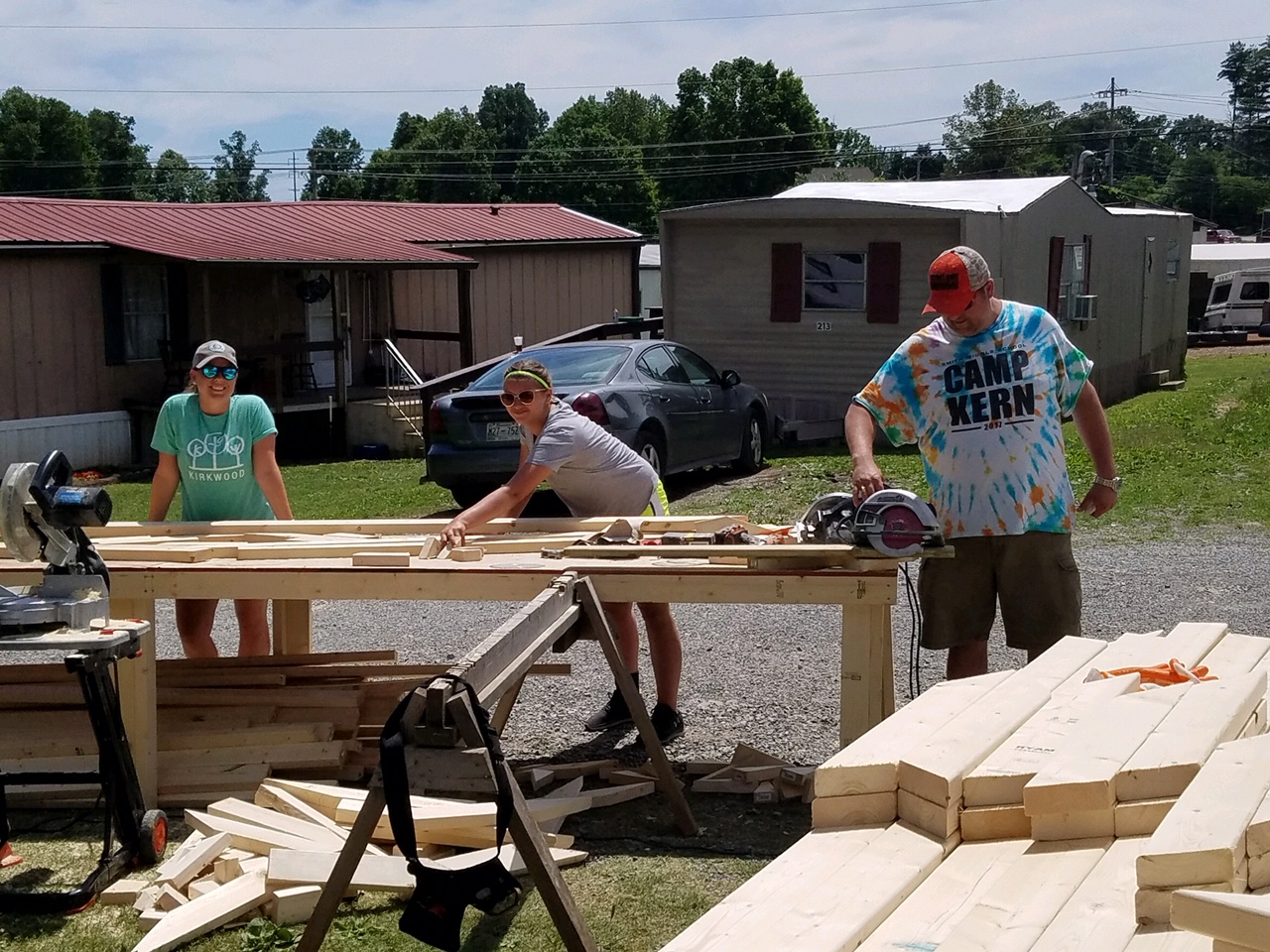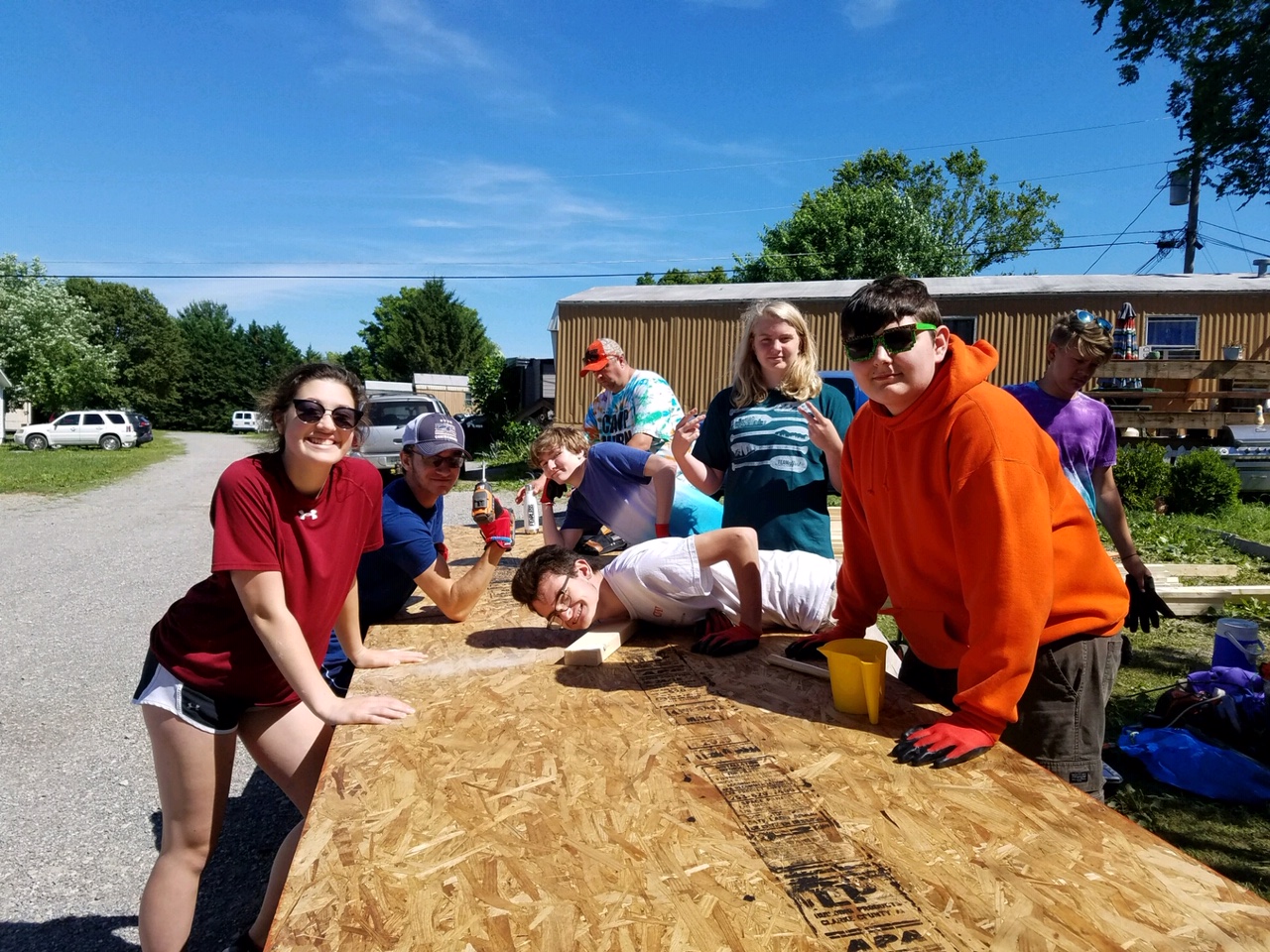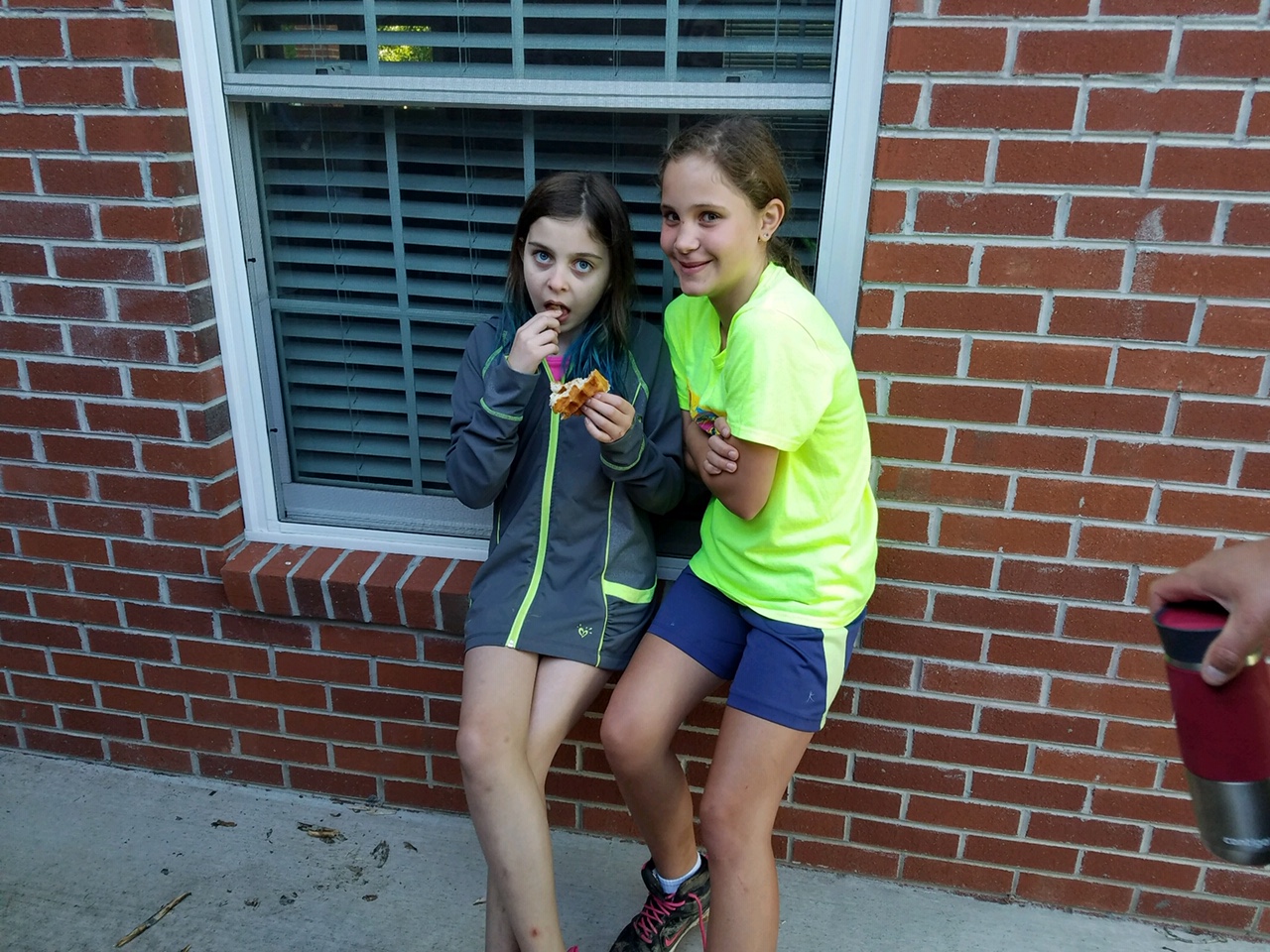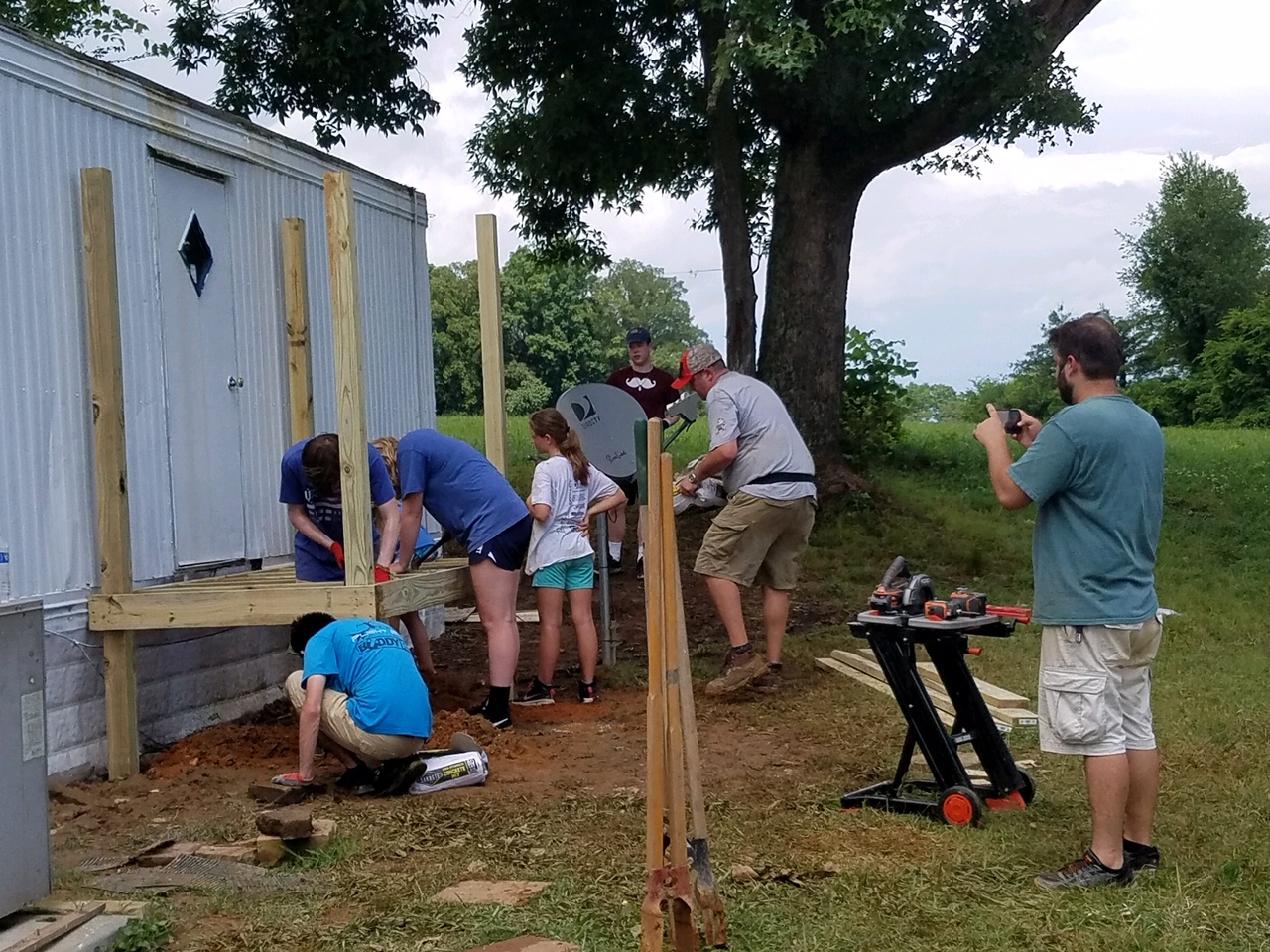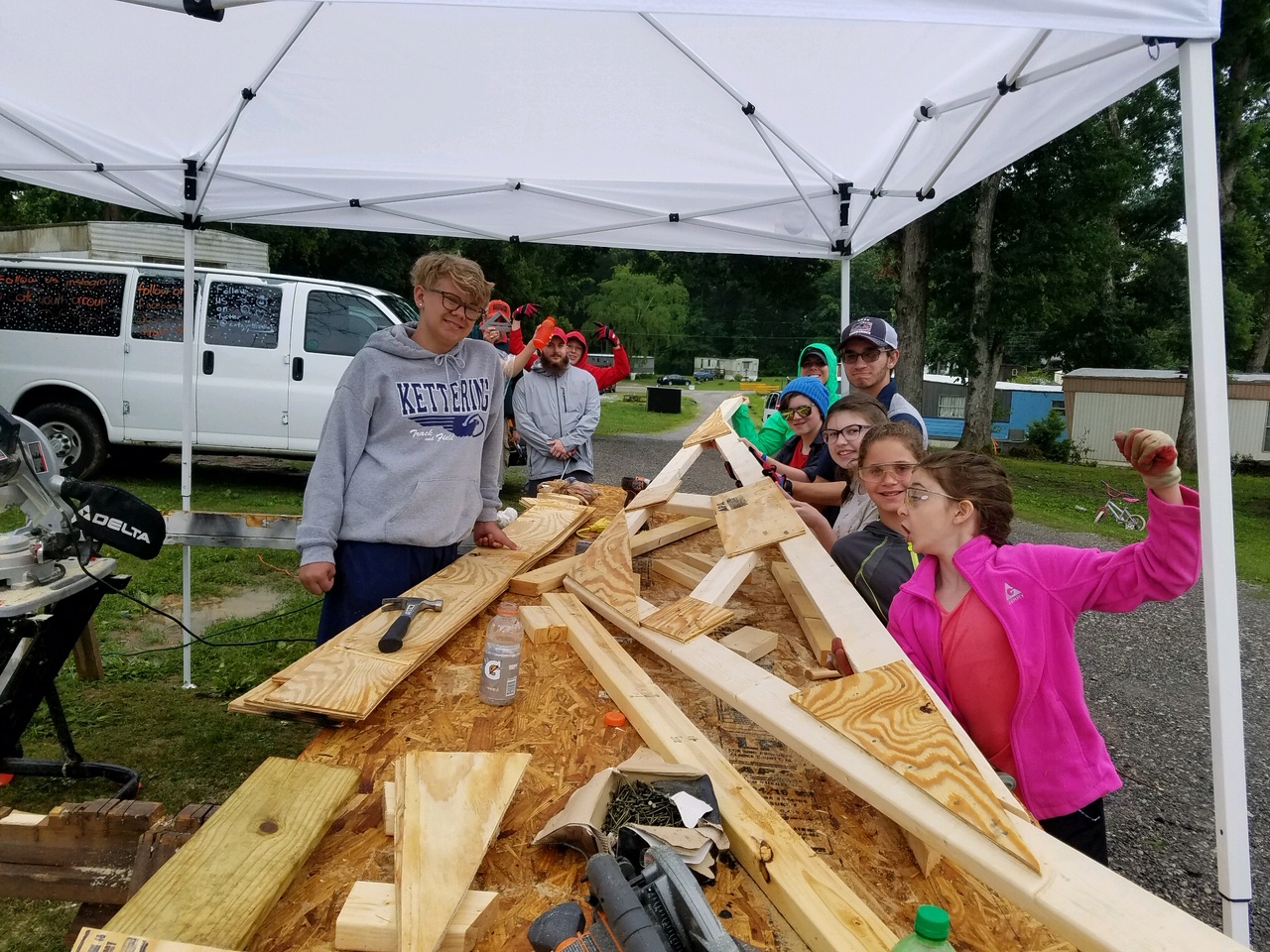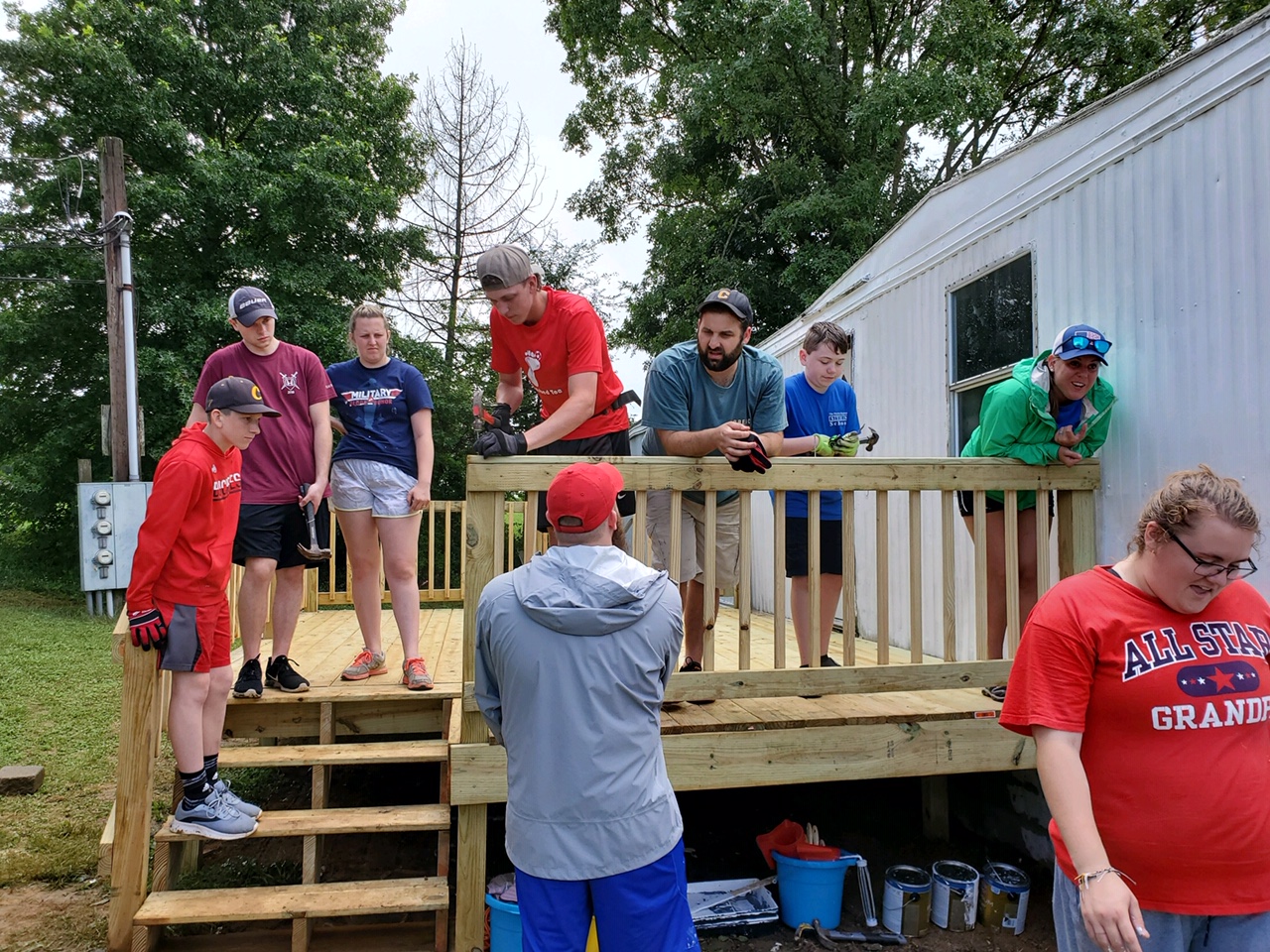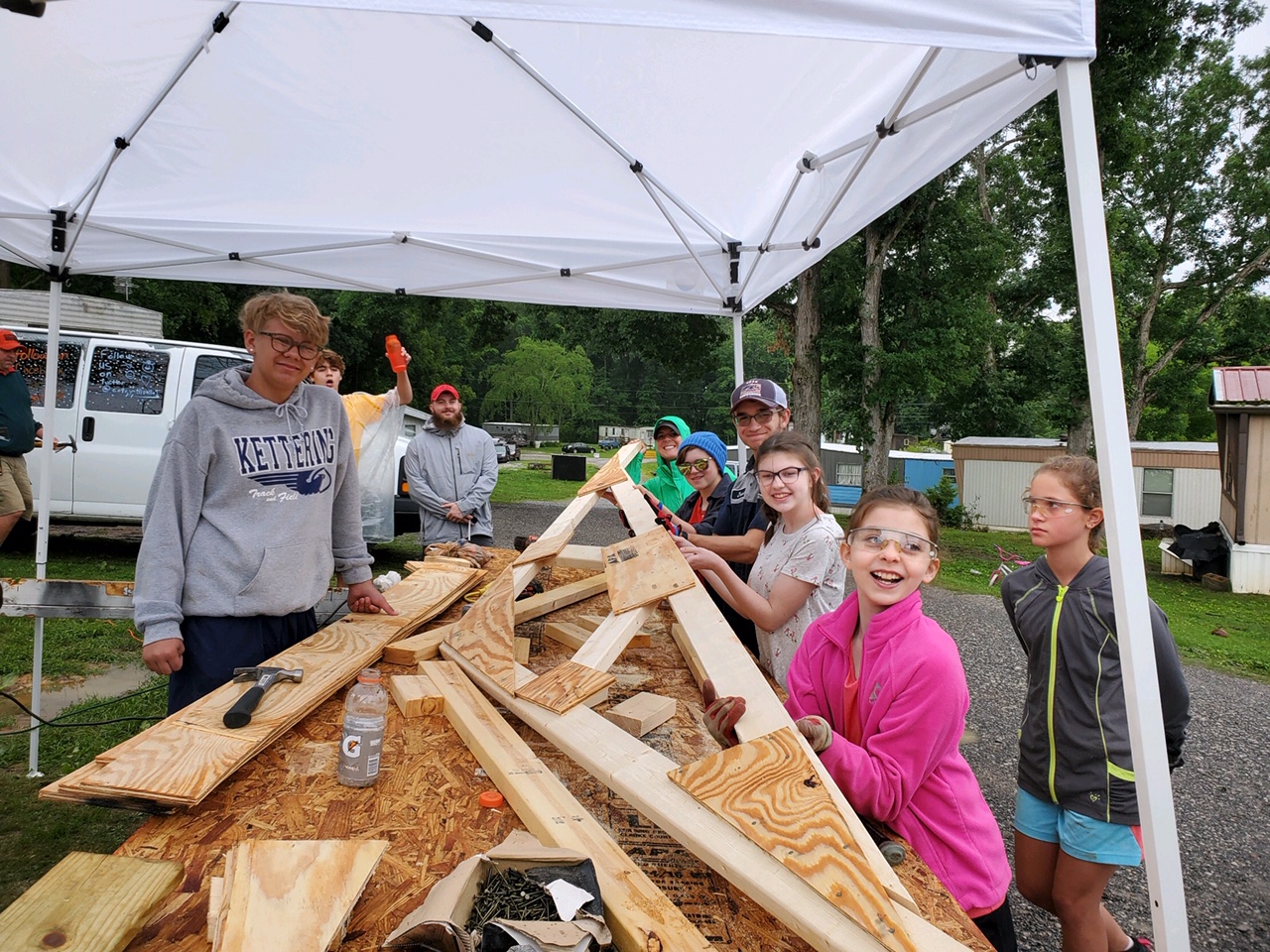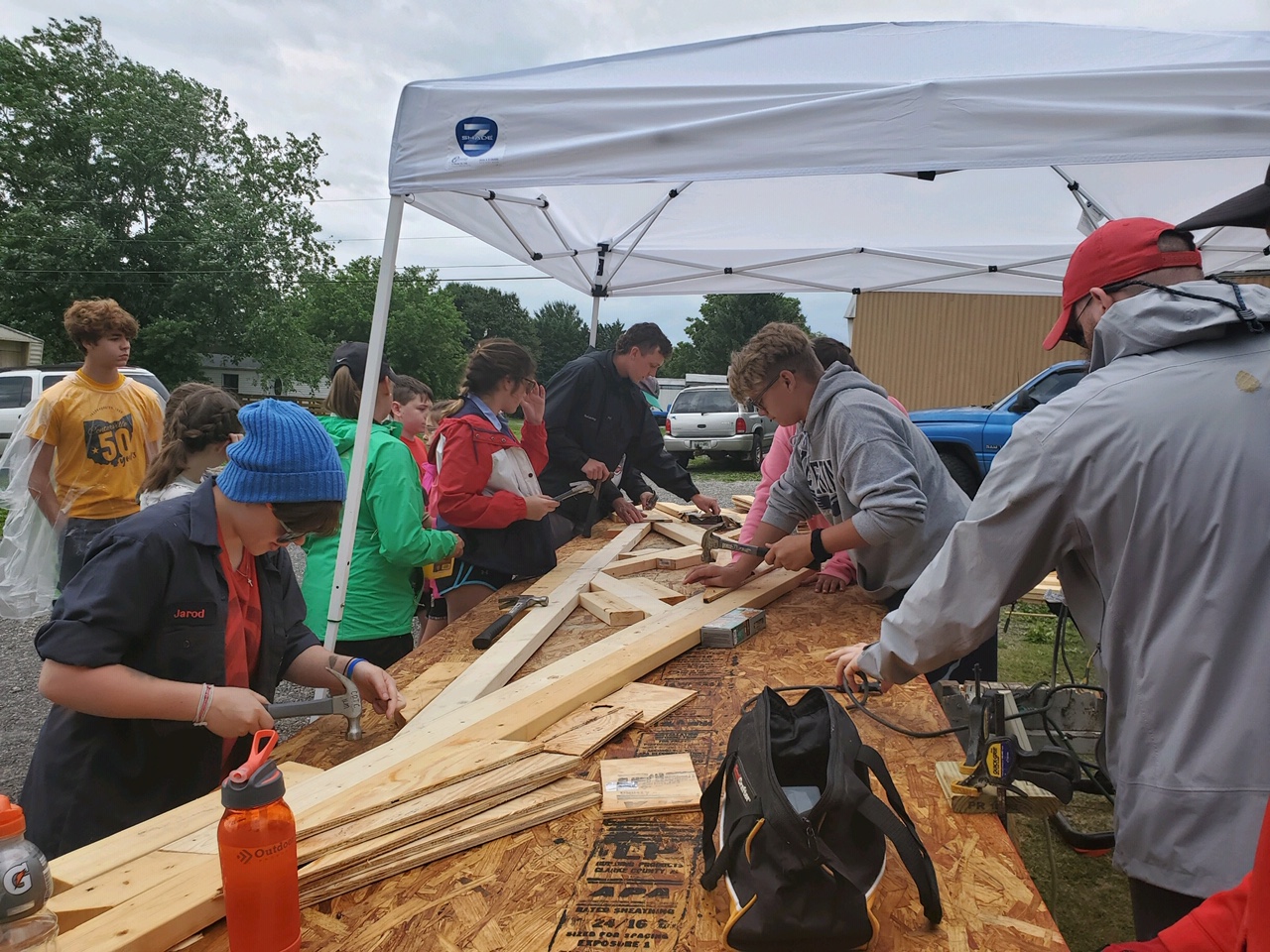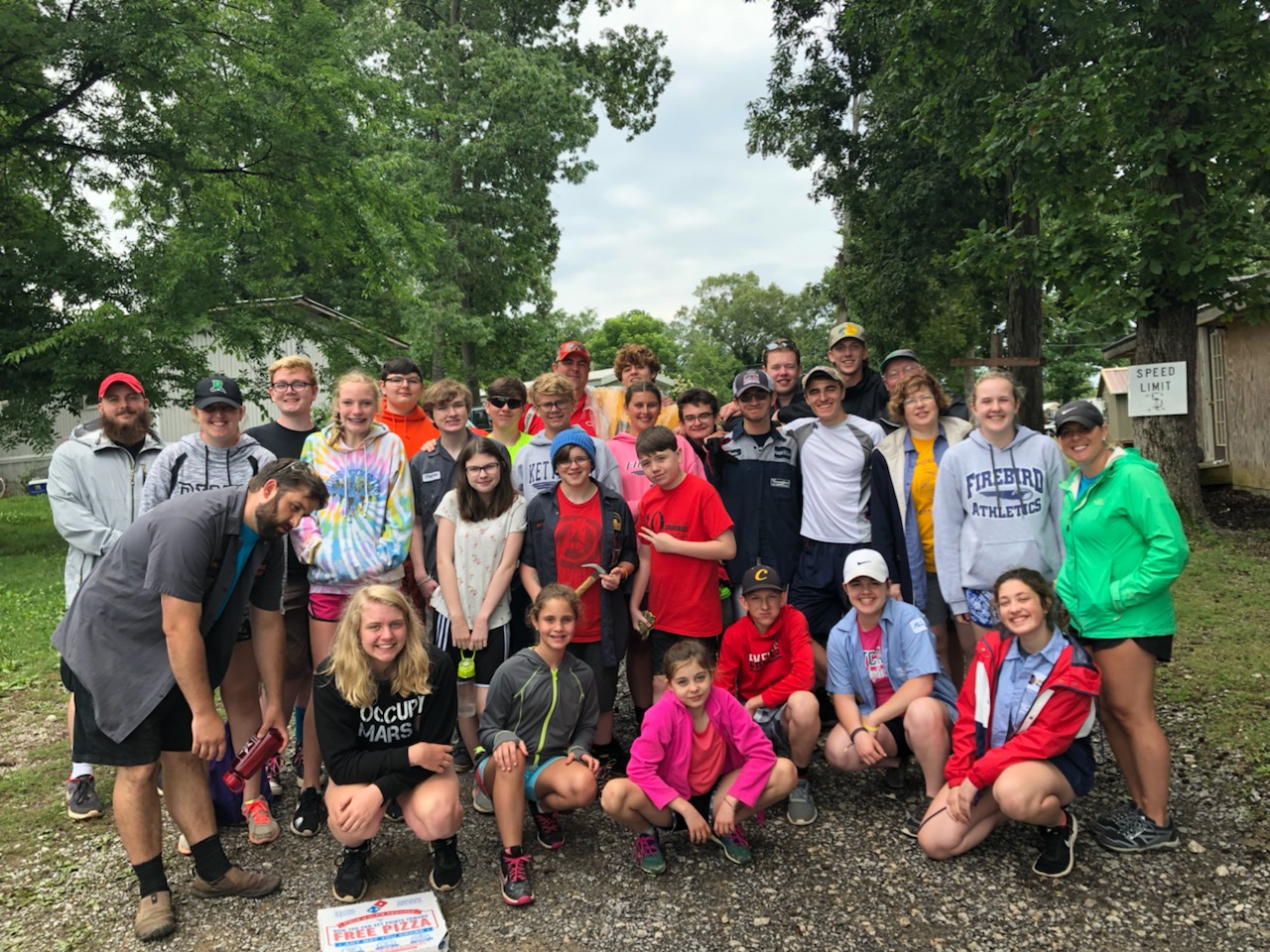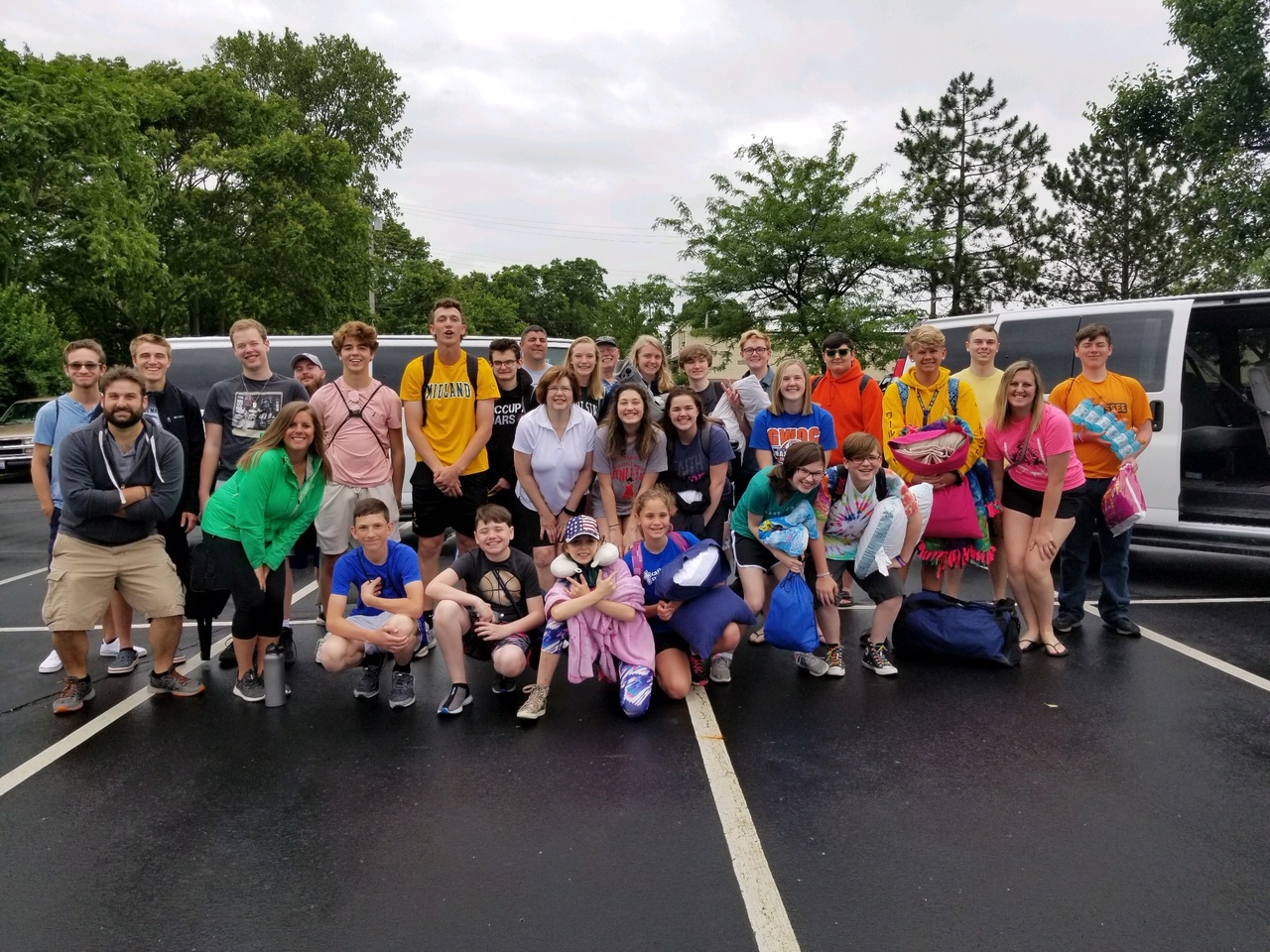 Annual week-long mission projects have become a tradition in our youth program. Every summer the youth reach out in service to other parts of the country. They've been to New Orleans LA, Tampa FL, Cleveland TN, Blue Knob PA, Myrtle Beach SC, Copperhill TN, Cherokee Nation NC, Blue Ridge, GA, Altoona PA, and this year Seymour, TN.
Much of the year is spent raising money to fund these trips. Their summer mission trip is a life-changing event in which every youth should have the opportunity to participate.